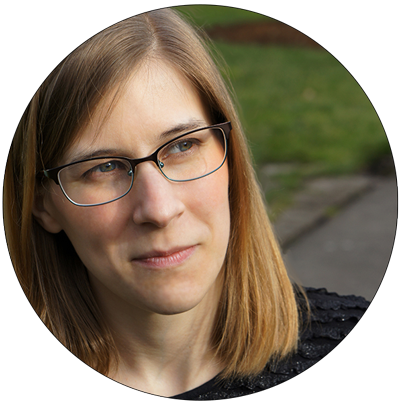 So Much More

than

Visuals
I am a person who values efficiency and commitment to work well executed; to optimize both the process and the outcome for my clients. Bringing them along in each step of the process, I establish a trusted partnership with each of my clients.
I have a naturally reflective and deliberate personality with a mind for information, learning, and adaptability. Years of experience expanding my talents in areas of illustration, web design, UI/UX, and now motion graphics has given me strong and diversified technical skills matched with a very human, practical perspective.
These qualities are what make my context-setting approach - in understanding your business, your goals, and your customers - yield practical, focused results.
In a world rushing to solve the next problem, it's important to step back and internalize where you are trying to go.
As a consultant, I will help you navigate that ambiguity. As a designer and animator, I will make it look good.
Looking to create an explainer animation, add motion to video, enhance your project with visuals? Maybe you just want to understand more about the process? Please get in touch with me by filling out the form below.
Thank you! Your message has been sent and I will get back to you as quickly as possible.