The team already had a marketing video. Now they needed a deeper, technical dive animation to clarify and highlight what, exactly, does Zephyr do? Not only did I pull teeth to get the information correct for the animation, but I also had to copy the style of that other animation. That other animation? Was made by Epipheo, a company famous for their quality, diverse styles, and prolific work. No pressure. 
Once a script was finalized, I worked on a motion storyboard, set to my voice. The animated storyboard helps the customer visualize how everything will come together between script, sound, and visuals. I've stopped using color in my storyboards focus customers on content rather than worrying over a shade of red. If I'm trying to move fast, a few, still sketches may work better. By and large though, these 'animatics' help solve potential problems before they start.

In this instance, there was some adjustment of the placement of elements in the kernel diagram and how they interacted. Easy enough to change at the storyboarding stage.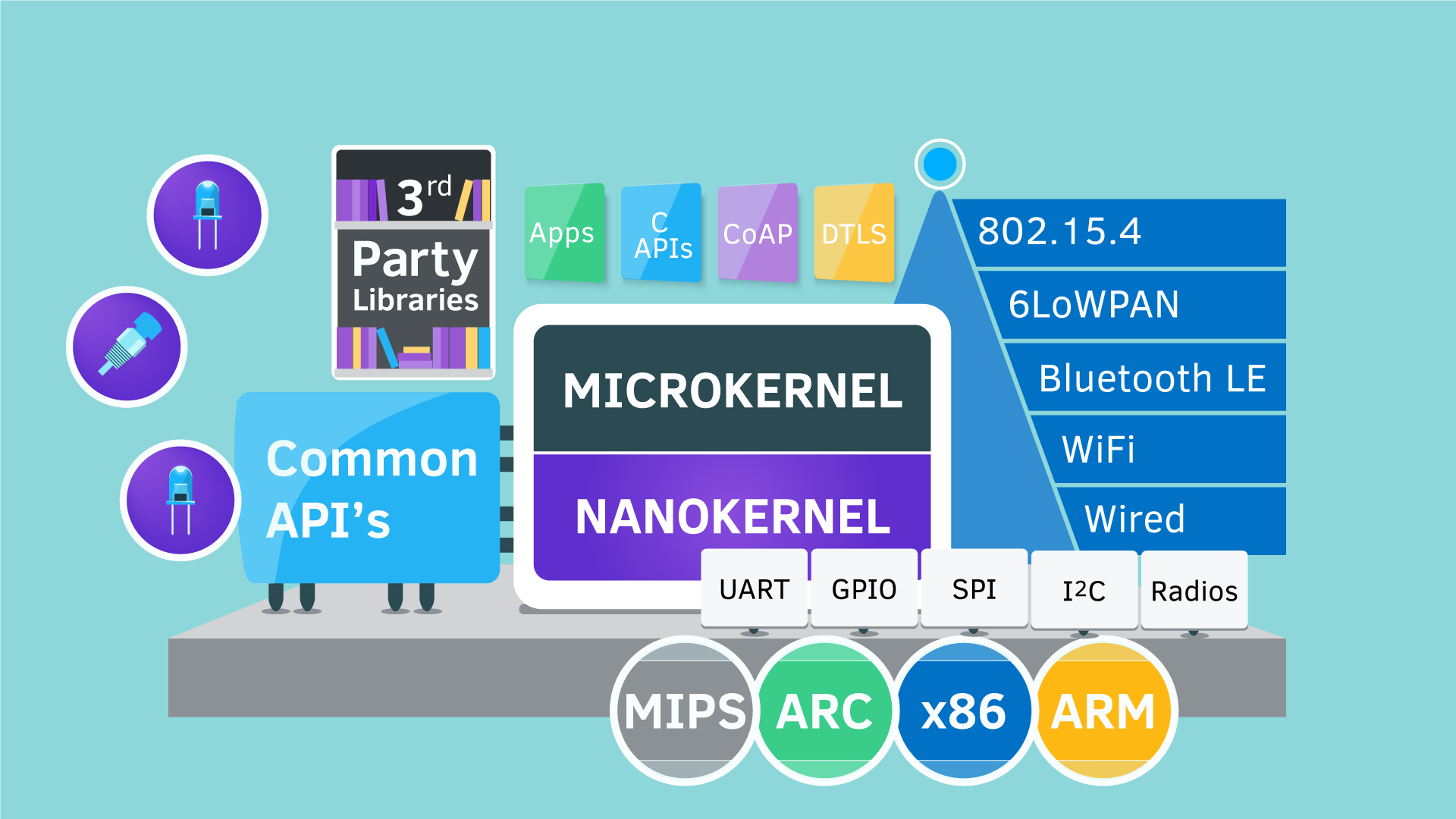 View video in context and learn  about the Zephyr Project at: